Join us
Working at Agregio Solutions means committing to building a decarbonized economy together with all of our customers and partners, for a more sustainable and resilient world.
What if joining Agregio Solutions
let you…
Choose a business
you can be proud of
---
"Unlock the potential of your decentralized energy for a carbon-neutral world", is the shared ambition of our employees.
Develop your expertise
in a sector of the future
---
At the crossroads of customer experience and innovation, our goal is to become a trusted partner of energy producers, renewable energy or storage project developers, industrial or tertiary industries and grid operators or balance managers.
Join a committed
business
---
Joining Agregio Solutions means becoming part of a team seeking to improve the energy management of electrical systems and actively support the energy transition.
Your future with us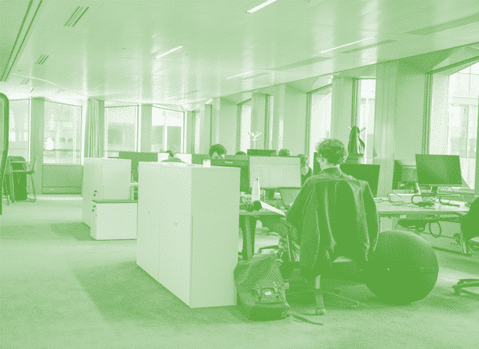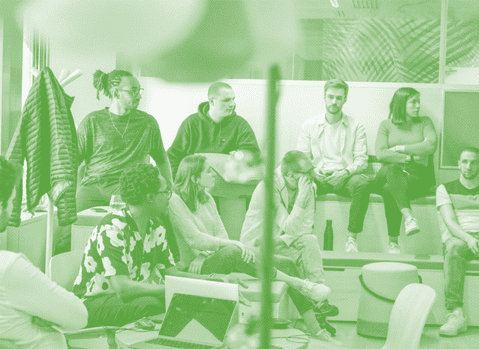 Our commitments and values
Men and women from all walks of life support our customers and partners on a daily basis. We consider diversity to be a true asset for our success and strive to make it a reflection of our company.
Committed together